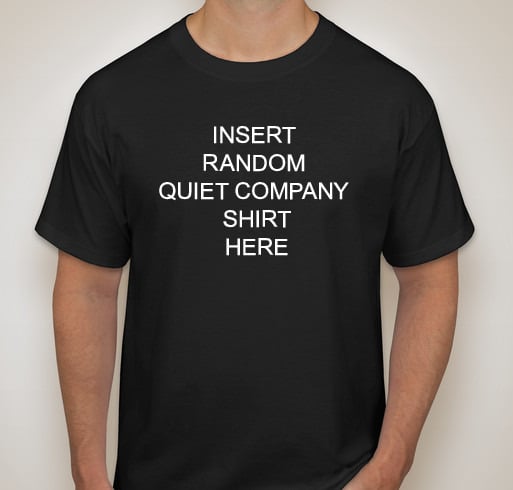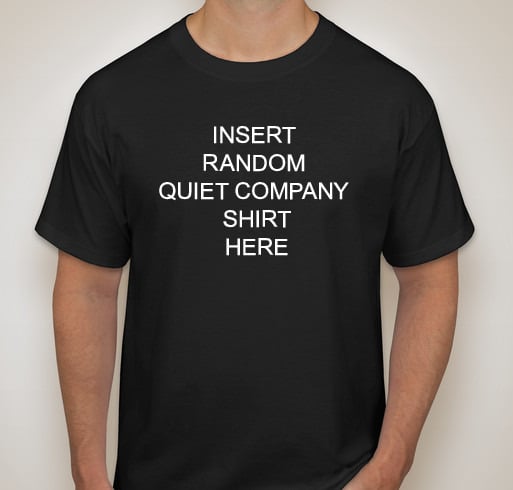 Sale Special: Random QC Shirt
$5.00 / On Sale
You get a random Quiet Company shirt in the size of your choice.
You pick the size and we'll send you a shirt we think you will love.
Most are black. Some aren't. All say Quiet Company on it somewhere and will make you look like a million bucks.
95% of the shirts are American Apparel shirts and run a size smaller than normal, so we recommend sizing up if you aren't familiar with how American Apparel shirts fit.